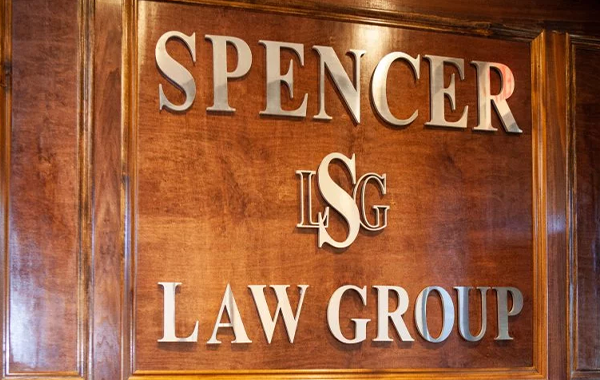 Originally from Chicago, Illinois, Sonia moved to North Carolina and finally to Kentucky in 2007.
Sonia started working at the Spencer Law Group in 2012. She now works as the firm's new client specialist and personal injury pre-litigation paralegal. She enjoys the satisfaction of helping people in need.
Sonia has 2 wonderful children and a dog named, Pinta. In her free time, she enjoys exploring her adoptive home of Lexington and spending time with the family.
She is fluent in Spanish.