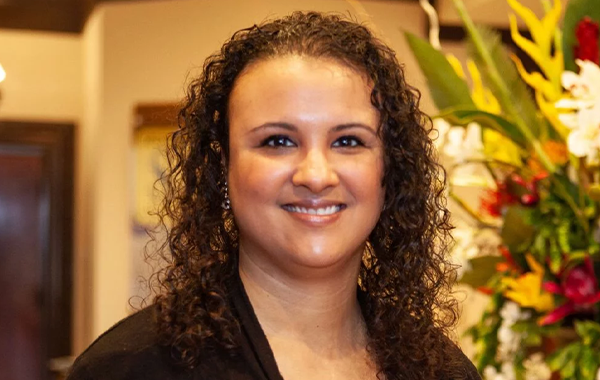 From her days at Danville High School, Monica has always taken a keen interest in the law. Wanting to pursue a legal career, Monica graduated from Eastern Kentucky University with a bachelor's degree in paralegal science.
Monica has served as a paralegal for over 10 years in both Kentucky and Illinois. She joined Spencer Law Group in 2017, where she enjoys helping those with personal injuries.
In her free time, she volunteers with the Miss Kentucky Scholarship Organization and enjoys spending time with her dog, Snoopy.