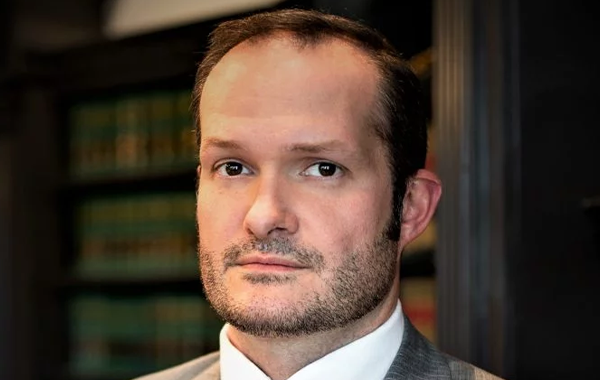 Jonathan has been the head of the litigation team at Spencer Law Group since 2013. He was born and raised in Danville, Kentucky. He obtained a bachelors in History from the University of Kentucky and graduated from the University of Kentucky College of Law.
Jonathan has litigated in state and federal courts all over Kentucky. He is experienced in matters of civil liability, including auto negligence, trucking cases, premises liability, medical and professional negligence, and insurance coverage issues. Jonathan has also handled numerous claims and transactions for local businesses.
Jonathan's practice focuses on helping injured Kentuckians recover the benefits they rightly deserve and desperately need.