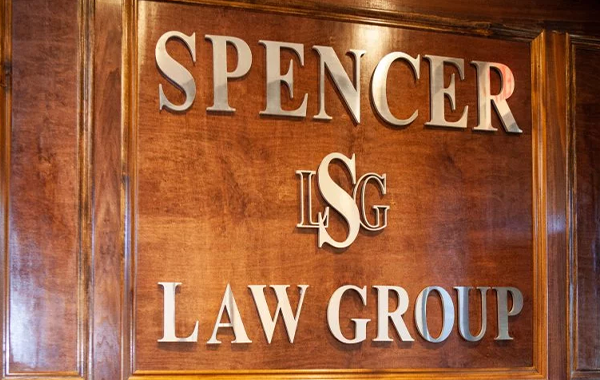 Born in North Carolina, but raised in Kentucky, Erin has involved with horse riding and showing from a young age.
In 2014, Erin joined the Spencer Law Group as a paralegal, working closely with clients through the pre-litigation process of personal injury and workers compensation.
Erin is currently enrolled at the University of Kentucky completing her bachelor's degree in Agricultural and Medical Biotechnology.
In her free time, she enjoys spending time with her family and her horse.