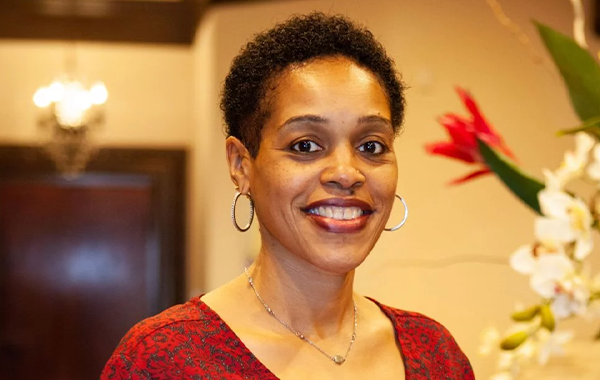 Colina has been working with Kelly Spencer for over 25 years. In that time, Colina has worn many hats many responsibilities. Aside from her role as personal injury, workers compensation, and litigation paralegal, she also serves as the Spencer Law Group's Office Manager.
Colina graduated from Sullivan College.
Colina enjoys spending time with her friends, family, and traveling. She is married with two children and has a loving dog named Titus.